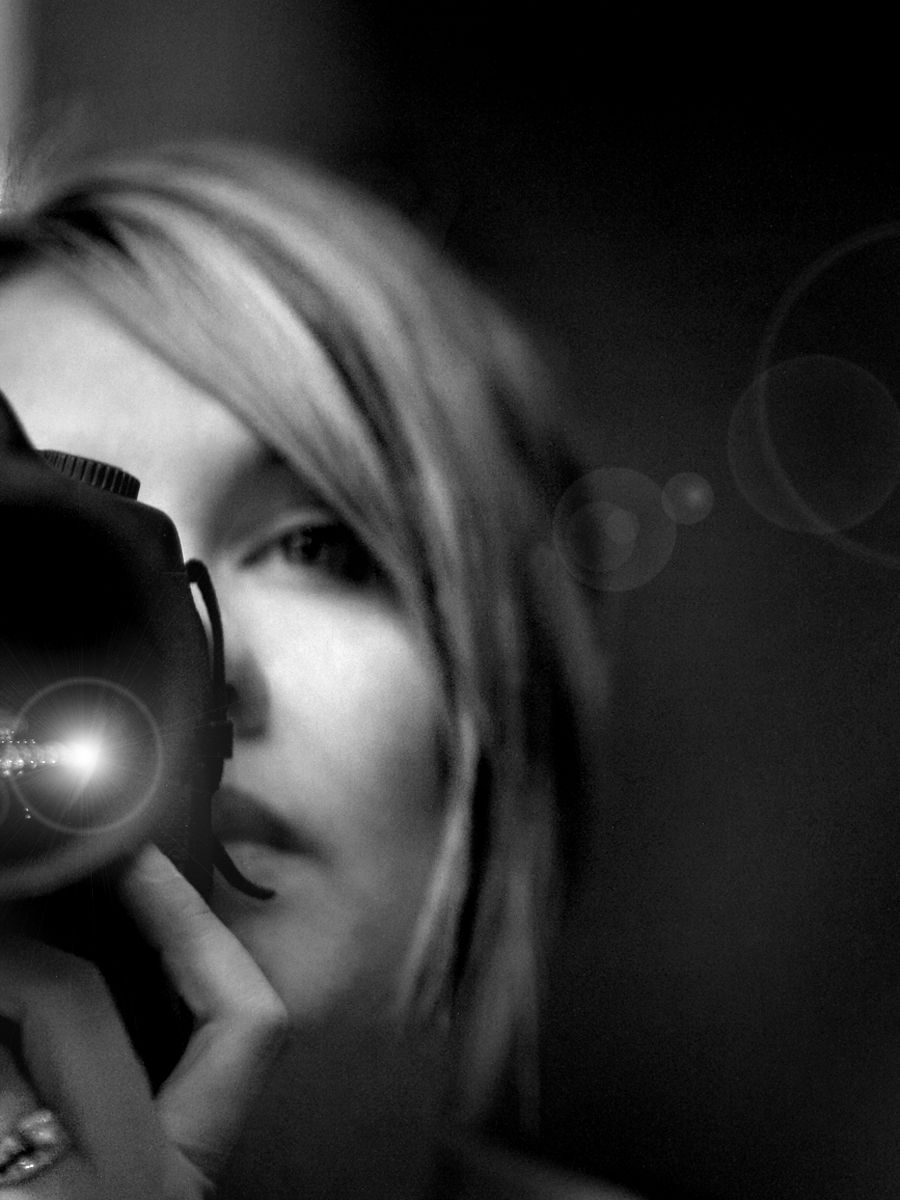 ARTFUL IMAGERY TO TELL YOUR STORY...
Holding a Bachelor of Arts in Photography, Angela Talley has traveled the globe with her camera. She's been lucky to have work in various genres of photography & art while meeting so many amazing people along the way!
FROM THE CLASSIC TO THE UNEXPECTED...